Earn, Shine and be a Star!
Brixy Live is an up-and-coming broadcasting/live-streaming mobile app where users can create their own content, showcase their talents, share their thoughts or basically just interact with FUN people online! Brixy Live streamers can earn cash just by sharing talents and be a star of his/her own broadcast/stream channel.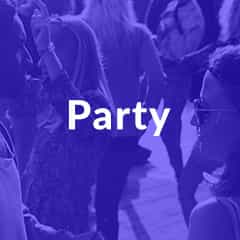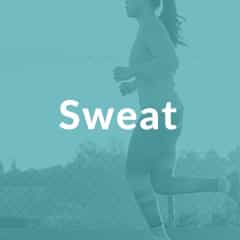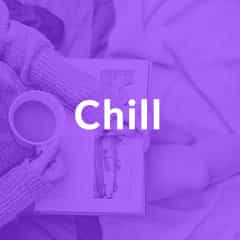 Etiam tristique erat aliquam dolor ullamcorper, non vehicula nisi pretium. Sed pellentesque risus magna, tincidunt ornare est placerat vitae.
Upcoming Brixy Live Accounts!